Experts in the development of cosmetic products
Numerous international partners from the cosmetic sector trust us as a developer and organizer of manufacturers of high-quality skin care. The entire process from development to series production is controlled and implemented in-house. You have only one contact person and yet you are fully integrated in this process.
Der gesamte Prozess von der Entwicklung bis hin zur Serienproduktion werden im eigenen Hause gesteuert und umgesetzt. Sie haben nur einen Ansprechpartner und sind dennoch voll in diesen Prozess integriert.
Individuality, innovation and quality is our basis for your brand. Based on your briefing, our experienced and international team of experts develops your individual product.
With our extensive network of active ingredient and raw material suppliers, we can develop your products to market readiness in the shortest possible time.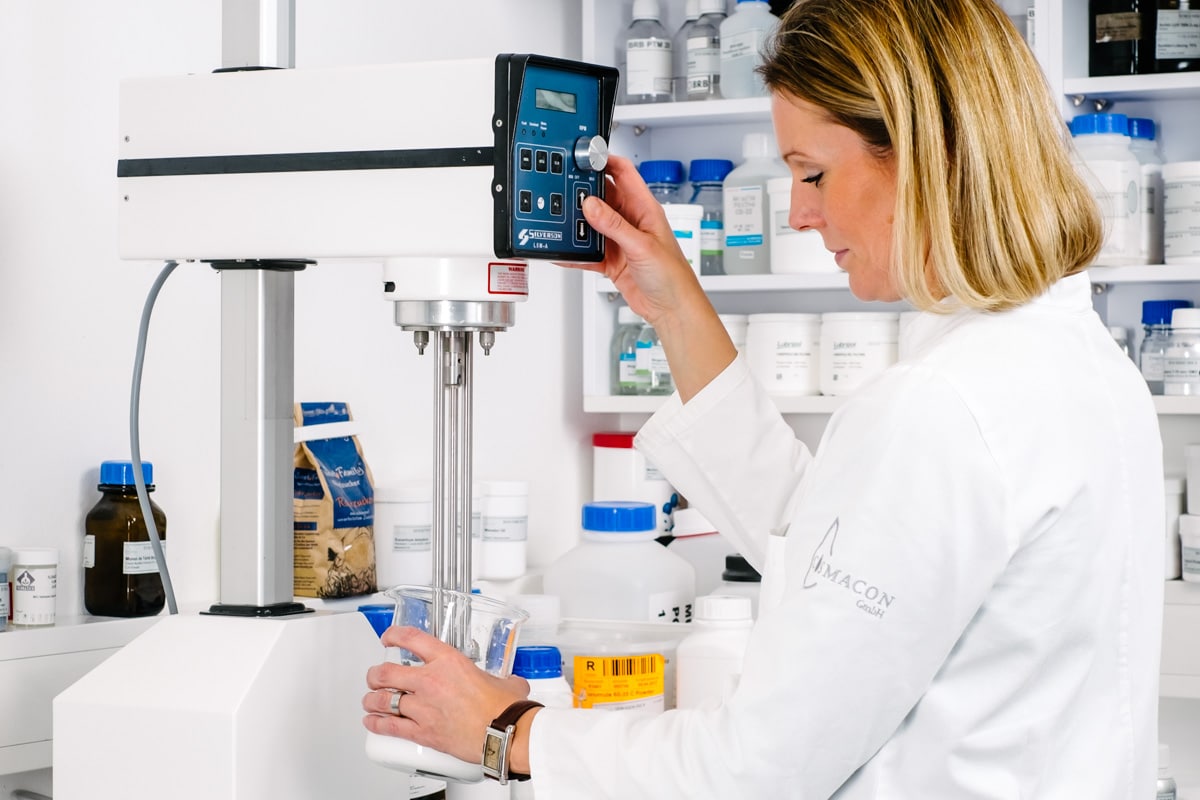 Innovative idea generator
We are your partners for conventional cosmetics and of course also natural cosmetics. Your desired standard is our mission, whether Vegan, Halal, Kosher, Cosmos, Natrue or ISO 16128-everything is possible.
Innovation and the unique position of your product are always in the foreground for us. We look for new active ingredients for you, combinations with exotic or even regional active ingredients that form your unique brand essence.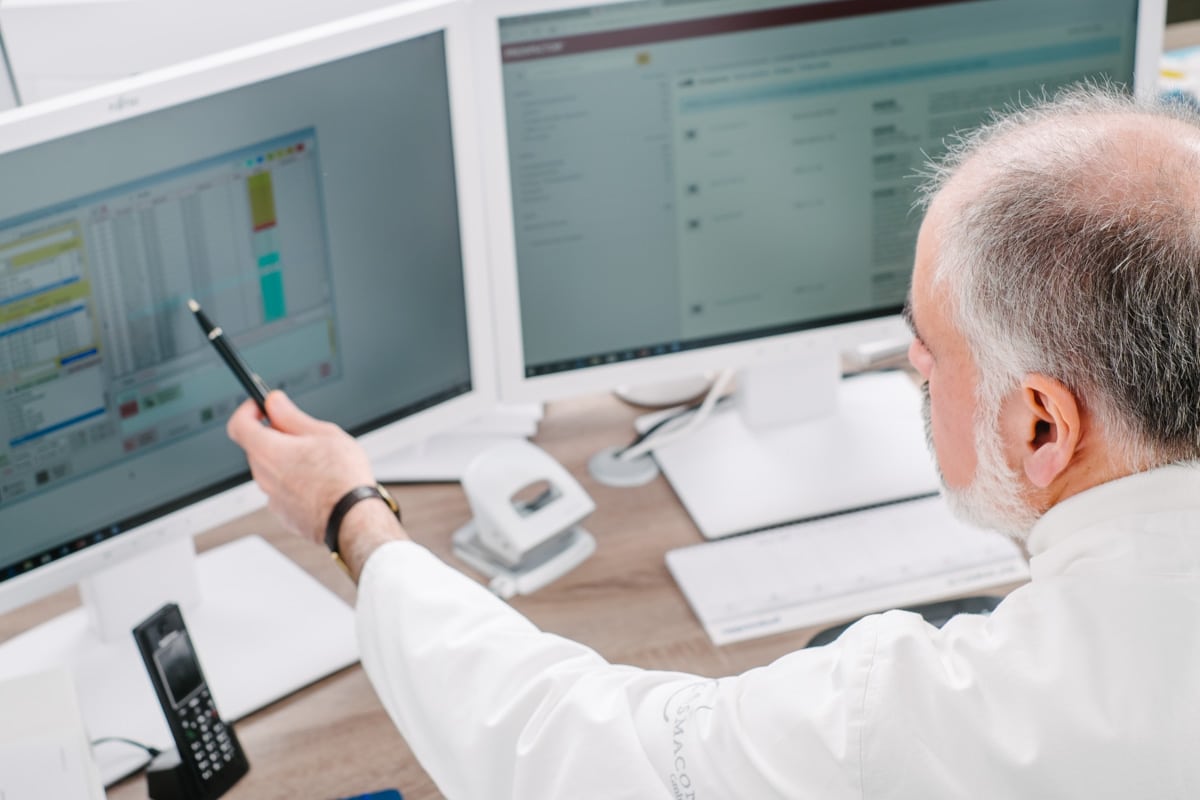 Production with plan
When organizing contract manufacturing "Made in Germany" or "Made in Switzerland", we cooperate with contract manufacturers who can handle your order sizes in the best possible way.
With successful growth, we take care of scaling your batch sizes.
You can also find out more about our product ranges and manufacturing techniques at cosmacon.de.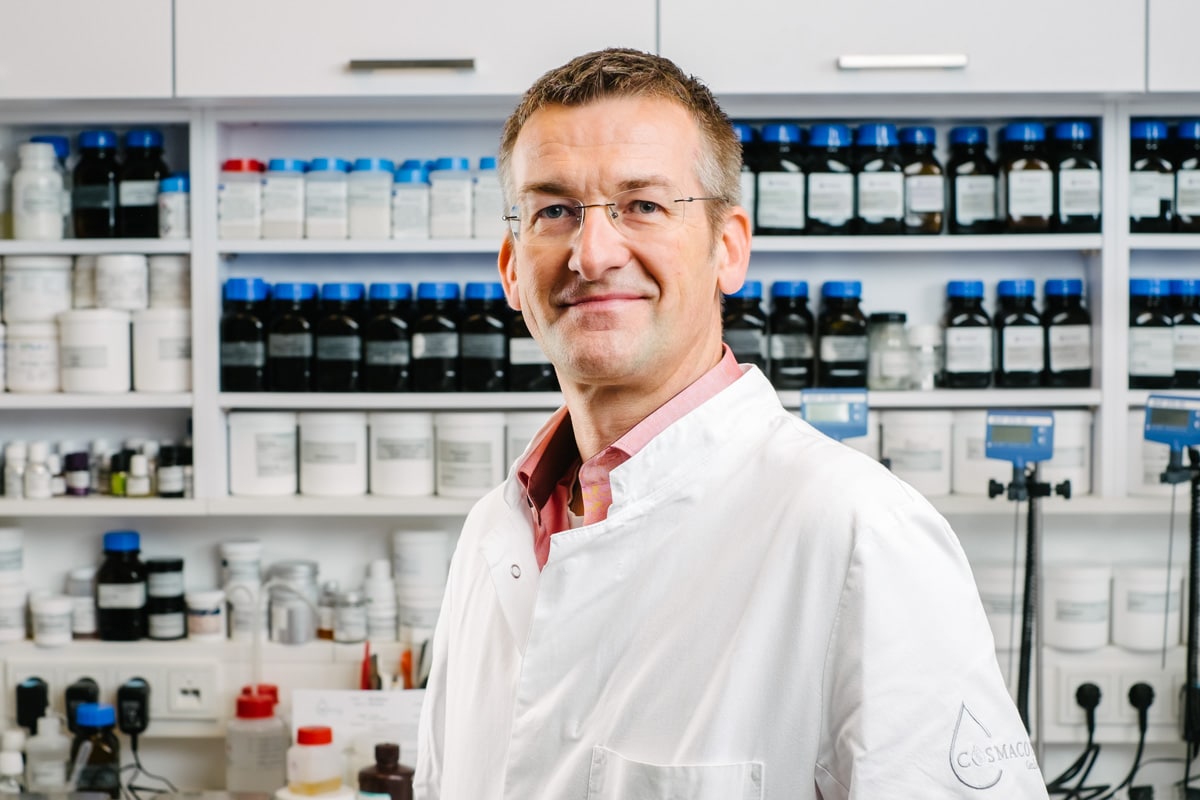 Flexible cooperation
Everyone starts small - that's why we also welcome start-ups and influencers. As a dynamic part of our network, we learn from each other and place excellent products for your customers.
Inquire today - we just start!
Imprint & Contact
Innosicos GmbH
Kiebitzweg 2
22869 Schenefeld
Tel: +49 (0) 40-280 039 70
Fax: +49 (0) 40-280 039 71
Mobil: +49 (0) 151-72463722
E-Mail: info@innosicos.com
Managing Director
Rainer Kröpke
Commercial register
HRB 15773 PI, Amtsgericht Pinneberg
VAT-ID-No.
DE343792261
More pages & details
Internet production
webagens
Photography
Kesler Fotografie - kesler.de
Legal advice
HARZHEIM | Rechtsanwalt, Hamburg https://www.harzheim.eu
Rainer Kroepke is the publisher of this website and legally responsible for editorial content governed by current press legislation.
Address: as above.